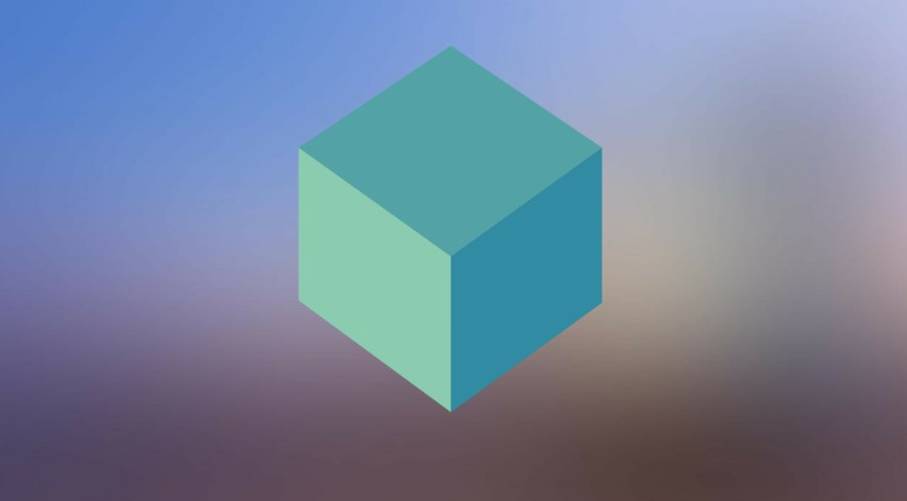 Worldwide
Free Udemy Course on Brand Ignition: Branding for Business and Product Success
You know branding is one of those elusive animals that we all know we need to get. Every entrepreneur knows that their brand is critical to the success of their business.
However do you really know if YOUR brand is helping or hindering your business? can you honestly say that you are building a strong brand around your business or it that your brand is just left to sort itself out ? Well if you are like a lot of people that is the case, and it can cause you incredible issues if your brand is not aligned with what your business is all about. So this course is about creating strong and effective brands that help your business and communicate the right message about your business to your prospects.
What are the requirements?
You do not need to have any prior experience to take this course
You should have a piece of paper and a pen to hand to take notes
You should have and be able to keep an open mind
You should be committed to your own success and be willing to learn
What am I going to get from this course?
Create a compelling brand that will empower their business so that they can make more sales
Tailor their brand to their customers so that their offerings are always relevant
Confidently discuss branding with their peers and other brand experts
Develop a world class brand so that it stands the test of time
Create a brand that reflects the values of their company – so they are authentic
What is the target audience?
This course is intended for anyone who has a business or a product and who wants to accurately communicate their message through their brand
This course is for people who are looking for a short course that moves quickly and gets to the point
This course is for people who are new to marketing and branding
This course in for entrepreneurs who are looking to create products and businesses
Get your Free Udemy Course on Brand Ignition: Branding for Business and Product Success by clicking here.
Tags: #giftout.co,#giftout, #giftoutco, #giftoutsingapore, #giftoutusa, #giftoutmalaysia, #giftoutworldwide, #giftoutsweepstakes, Giftout Singapore, Giftout Malaysia, Giftout USA, Giftout Sweepstakes, Giftout Worldwide, Free Singapore, Singapore Free, Free Malaysia, Malaysia Free, USA Free, Free USA, Worldwide Free, Free Worldwide, Singapore freebies, Malaysia freebies, USA freebies, Singapore giveaway, Malaysia giveaway, FREE, #FREE, gifts, free gifts, free gift, contests, contest, #sweepstakes, #giftoutkorea, korea free, free korea, Giftout Korea, Giftout Exclusive, www.giftout.co, free korea, #Singapore, #Malaysia, #Korea, #USA, #Worldwide, @giftout, @Singapore, @Malaysia, @Korea, @Worldwide, #contests, #Contest, free everyday, free today, #sale, #marketing, #facebook, facebook, #tweets, tweets, #fb, fb, #twitter, twitter, Instagram, #instagram, #google, google, google+, #google+, linkedin, #linkedin, tumblr, #tumblr, youtube, #youtube, social media, Korea giveaway, worldwide giveaway, usa giveaway, malaysia gift, singapore gift, korea gift, usa gift, free gifts, free gift, video, #video, videos, #videos, #giftideas #giftcard, #follow, follow, competition, #competition, prize, #prize, #birthdaygifts, #giveawaysingapore, #giveawaymalaysia, #giveawaykorea, #giveawayusa, #giveawaycontest